Cruise, exploration, yacht and passenger
Finding new ways to deliver sustainable solutions and superior customer experience.
Hero Image
Combining experience, efficiencies and environment
The cruise, exploration, yacht and passenger segments continue to grow and have huge potential to expand and diversify – from themed voyages to sustainable tourism. As we move forwards, the urgency of reducing our environmental impact is changing the way we think and do things – as is the case in every industry. As regulations change and customers expect more in terms of sustainability and experience, our challenge is to futureproof the industry through greener choices, new technologies and an unwavering commitment to quality and comfort.
Contributing to greener shipping and shipbuilding
Massive changes have already taken place in recent years, from the first shore power installation in 2001 to dual-fuel engines that run on LNG in port and plans for hydrogen fuel projects. These changes have shaped and responded to ever stricter legislation, including emission control zones, sulphur limits for fuel and the ambitious target of reducing carbon intensity by at least 40% by 2030 (versus 2008 levels). There is still a long way to go, but we're heading in the right direction. Let's continue on this journey together.
Creating tomorrow's passenger vessels together
When designing or renovating cruise, passenger and exploration vessels, and yachts, customer expectations and sustainability concerns are driving innovation across all applications, from technical insulation to flooring. At Saint-Gobain Marine, we're excited to be part of this transition.
Discover some of the ways you can already increase efficiency and reduce costs
More efficient 
Making existing and new passenger ships more efficient contributes to reducing fuel consumption, operating costs and GHG emissions at every step, from design to day-to-day operations. This optimization takes (and will continue to take) many forms, from LED lighting to better voyage planning, lower weight materials – one of our main focuses at Saint-Gobain Marine – and upgraded the heating, ventilation and air-conditioning systems. Design choices can further increase stability and fuel efficiency to minimise consumption, especially when combined with a ship-specific energy efficiency management plan that takes every energy source into account. 

Lower impact
As well as increased efficiency, a cruise ship's environmental impact can be reduced in many other innovative ways: reducing waste with on-board waste management centres, choosing recycled or bio-based materials to build and equip the vessel, and transitioning towards more environmentally friendly fuels like LNG, biofuels or even hydrogen. The latest technologies are also playing a key role in this shift, for example, exhaust gas cleaning systems and selective catalytic reductors limit harmful emissions (sulphur and nitrogen oxides).  
More comfortable
Travel and social experiences are essential for us all. Customers are increasingly looking for unforgettable moments and expect the highest standards. First impressions matter, meaning that elegant interior design and high-performance materials are essential, from smart anti-glare glazing – like the solutions offered by Vetrotech and Sully – to peace and quiet thanks to high-absorption sound insulation. Efficient thermal insulation and HVAC systems tailor the temperature to passenger preferences and the weather conditions for maximum comfort all year round.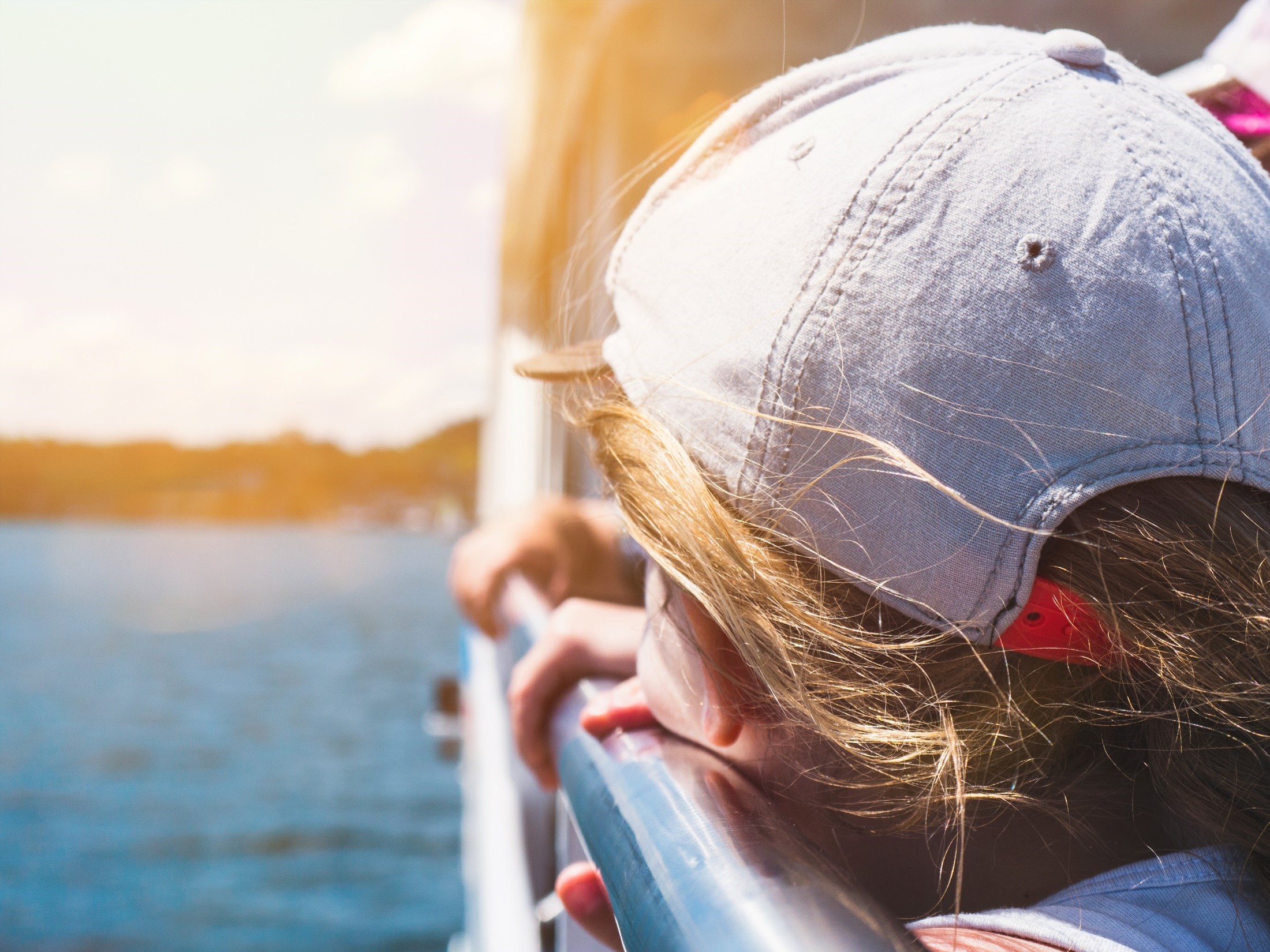 More high-tech
As the world digitalizes, we can also harness the power of technology and data to create digital tools to assist design, such as calculating CO2 and cost savings. Advanced solutions are also helping to optimise maintenance and fuel efficiency, such as trim stabiliser software. Passengers benefit from new, more personalised services onboard to create those memorable experiences. These innovations are also creating impetus to find new ways to secure and protect data, software and digital systems.   
Description
Sustainable choices for your vessel
Discover some of our brands that are already contributing to more sustainable cruise and passenger ships. 
Discover our cruise, exploration, yacht and passenger references